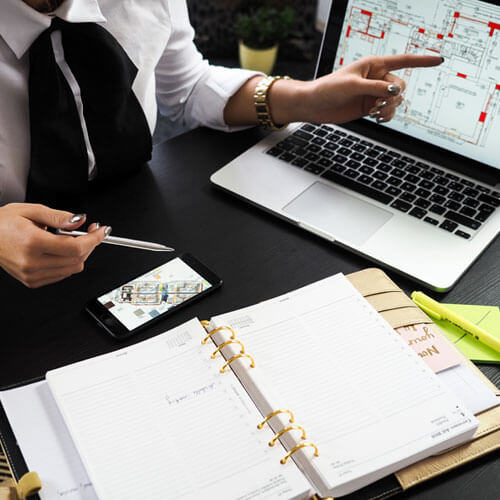 Astute Hospitality Partners
A hotel without a hotelier is a ship without a captain. Let Astute Hospitality Partners take the wheel and steer you towards success.
Astute Hospitality Partners is a curated team of hospitality industry experts. Temporarily filling executive roles, we provide indispensable support and assistance in turbulent periods of vacancy.
From maternity and medical leave to unexpected resignations and turnover, we understand that absences aren't always planned. These periods of transition can be detrimental to revenue, productivity, and employee morale. Brands spend years carefully cultivating their reputation, communicating values of quality and professionalism in order to establish a loyal customer base. Yet, just one bad experience of poor management can be devastating to guest loyalty. With the accessibility and far-reaching impact of online reviews, customer satisfaction is more important than ever. We prevent service disruptions— and therefore revenue disruptions— before they happen.
We established our hotel task force agency to provide a strategic solution to these temporary managerial absences. We are a guiding hand, ensuring your hotel continues to run smoothly. Our consultants will bring years of hospitality industry knowledge and expertise, and a multi-disciplinary skill set to your hotel. We promise to provide personalized operations and management consulting that will maximize the potential, and profit, of your hotel.