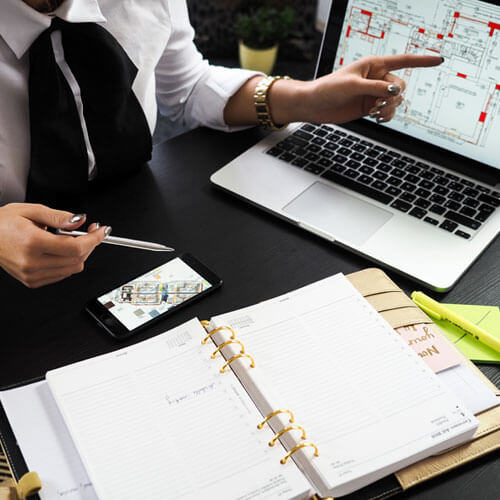 Join Our Hotel Task Force Agency
If you love to travel, the flexibility of interim work, and new and exciting work environments, Astute Hospitality Partners may be for you!
Hotel task force agencies give hospitality workers the flexibility of a temporary position, never stuck in one role for too long. Every assignment brings with it a new and engaging work environment, networking with new people, and establishing connections within the hospitality industry. Each assignment will come with fresh challenges, keeping you mentally engaged and testing your expertise. With this comes the satisfaction and reward of imparting your knowledge and experience to hotels in need, optimizing their operations.
We work with hotels across the states, giving our team exciting travel opportunities. Our hotel staffing agency affords our team members the freedom of doing the job they love, whilst exploring new places. Why stay static when you can expand your portfolio, gaining valuable experience with multiple hotel brands?
If you have experience in hotel services and you're looking for your next challenge, then apply to join our task force today!